New iPhone 11 release date, price, news and leaks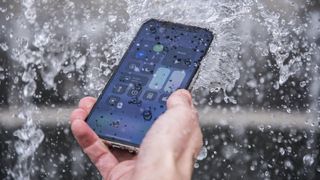 New iPhone 11 leaks point to a radically different square-shaped rear camera inside of a familiar-looking design, and an expected release date falling in September 2019.
Aside from the camera bump, Apple isn't expected to offer a massive design update with the iPhone 11. Instead, this
iOS 13
-toting phone is shaping up to be another incremental update, just like last year's
iPhone XS
was over the
iPhone X
.
What will change? The most credible iPhone 11 rumors point to a three-camera array on the back of the phone, which likely means better photo and video quality.
The third rear camera could also boost Apple's augmented reality vision, as CEO Tim Cook has consistently talked up the power of AR on the iPhone and iPad. A depth sensing time-of-flight camera could do just that.
The iPhone 11 may also get an important increase in battery life and the reverse wireless charging feature touted by Samsung and Huawei. Only Apple's version may be able to wirelessly charge a friend's iPhone or your Apple Watch.
Update:
Leaked images have given us another close look at the possible design of the iPhone 11, iPhone 11 Max and iPhone 11R.
The usual suspects are here, too, when it comes to iPhone 11 leaks: a specs update to make the phone faster than the already-fast previous versions, and new colors to catch the eye of consumers hesitant to upgrade to the newest iPhone.
Cut to the chase
What is it?

The iPhone 11 will be Apple's next flagship

When is it out?

Launch is likely to be mid-September 2019

What will it cost?

Likely no more than last year's iPhone XS
Having analyzed previous Apple events, we predict that the iPhone 11 launch date will be on Tuesday, September 10, 2019.
With three iPhones launched in 2018 – the standard iPhone XS, larger
iPhone XS Max
and budget
iPhone XR
– we expect Apple to repeat the trifecta this year with the iPhone 11 possibly launching alongside the iPhone 11 Max and the iPhone 11R (names TBC).
Indeed, that now looks very likely as eleven unannounced iPhone model numbers have
appeared on a regulatory database
. Now, that doesn't mean eleven new iPhones, as each one will have several associated model numbers for different regions, but it's enough that it does suggest we'll see three new ones.
So what other new features will the iPhone 11 have, and will it still have a notch? Let's investigate what we expect from Apple's next flagship iPhone.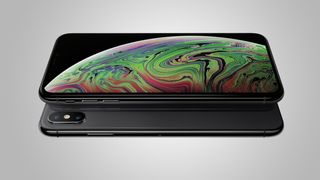 New iPhone 11 design
The main leaked
iPhone 11 design
doing the rounds shows a triple-lens camera in the left corner. That's in line with where Apple currently places the camera, but would make for a different shape and an extra lens.
These images also show a likely glass back and the same arrangement of buttons as the iPhone XS, and multiple leakers have claimed they're right.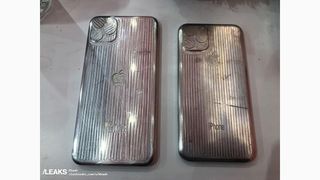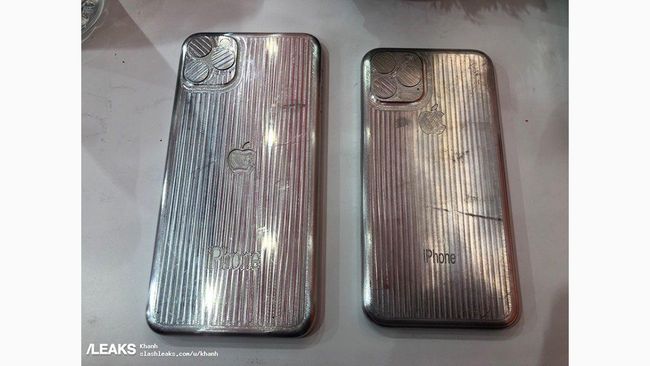 The
leaked case dummies
that you can see above give a clear look at how the triple-lens rear camera might look. Respected Apple analyst Ming-Chi Kuo has weighed in to say that one of these lenses might be almost invisible, adding
at the same time
that the selfie camera will get a boost from 7MP to 12MP.
One of the sources of the earlier images added that three new iPhone models are in the works – successors to the iPhone XS,
iPhone XS Max
and
iPhone XR
. It looks very much like we'll get three models again this year.
Speaking of the iPhone XR 2,
reports suggest
that will come in new lavender and green shades, as well as black, white, yellow and likely also red. That would mean that the iPhone XR's coral and blue colors would be dropped.
You can see evidence of these new shades in the tweet below, which also includes case moldings of the three phones, once again showing off that square camera block - a design that we've also seen in
case renders
.